We offer you to outsource the export manager services
We connect European Manufacturers
with European Distributors


You don't need to speak languages.



You don't need to travel to international trade shows.



We have the perfect solution!



Our Team of Sales Managers from all over Europe contacts the best Distributors in each country.



Our Sales Managers have great knowledge of the Pharmaceutical / Healthcare Sector in their own country.



What are you waiting for?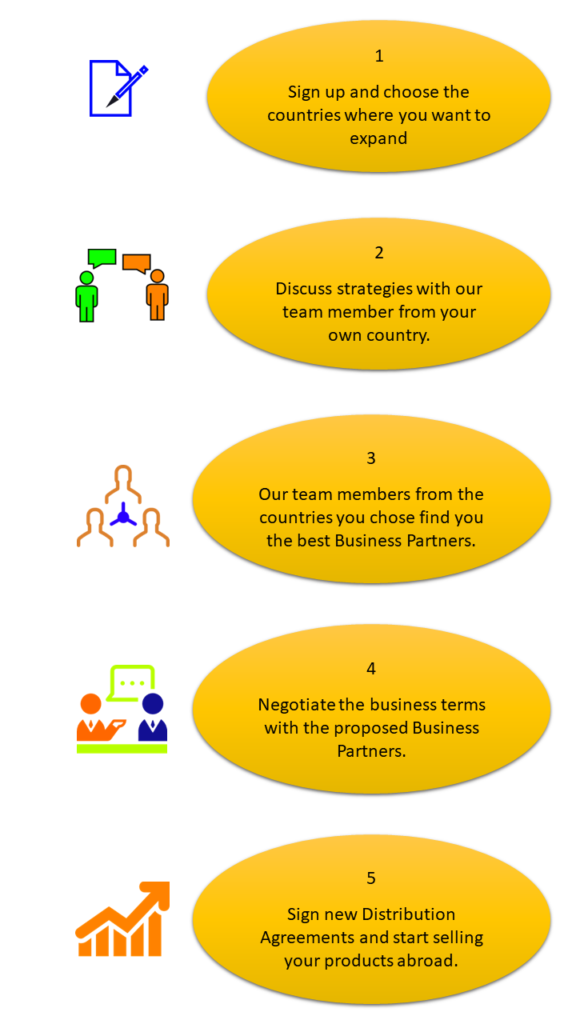 Very often what makes it difficult for a company to export to other countries is the different language and culture that the other country holds. Knowledge of other countries and languages helps a lot to be able to contact new Business Partners and negotiate favourable terms. We can help you overcome these barriers.

The European Union has made it possible to export Pharma and Medical Device products to all EU countries. But what are the exact steps to take when we want to start? Although the EU facilitates a lot our job it is still a hassle for companies to start exporting to other EU countries. We can help you with that!
How to write a good Distribution Agreement, what terms should we include? Deciding the payment methods, Incoterms, shipping methods and a lot of other issues is especially important at the very beginning of a new business relationship. We advise you on the international standards, about the best options for your Company.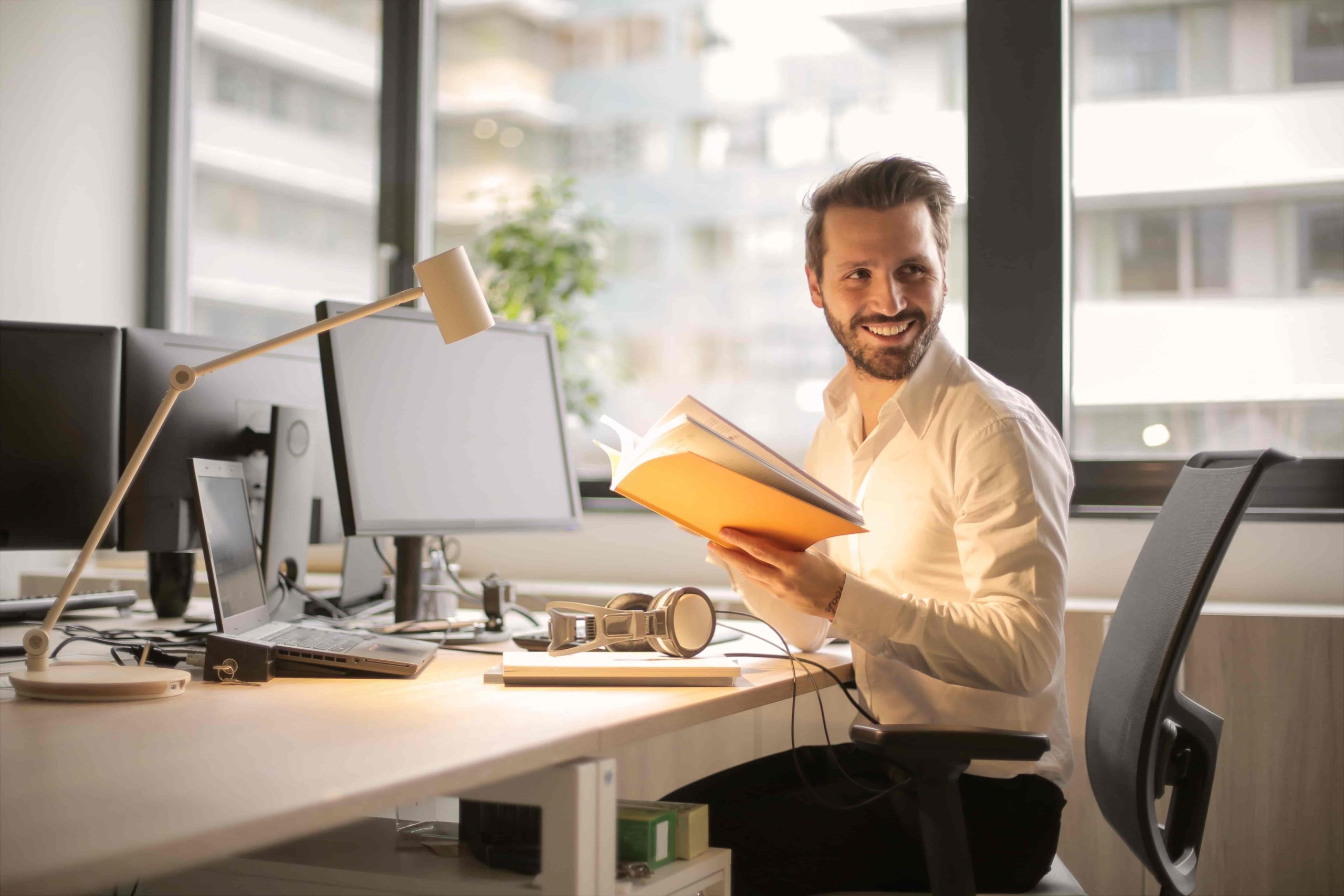 Do You Want To Boost Your Business?
We help you eliminate the cultural and language barriers in your European Business.