Do you want to sell your products in European countries?
We help you find a new pharma or medical device distributor in Europe
We help small and medium sized manufacturers to extend their business to all European countries. We help you overcome the cultural and language barriers. We contact the best distributors for you. We present your company to them and explain your product in detail. We then support the negotiation of the best business terms for you.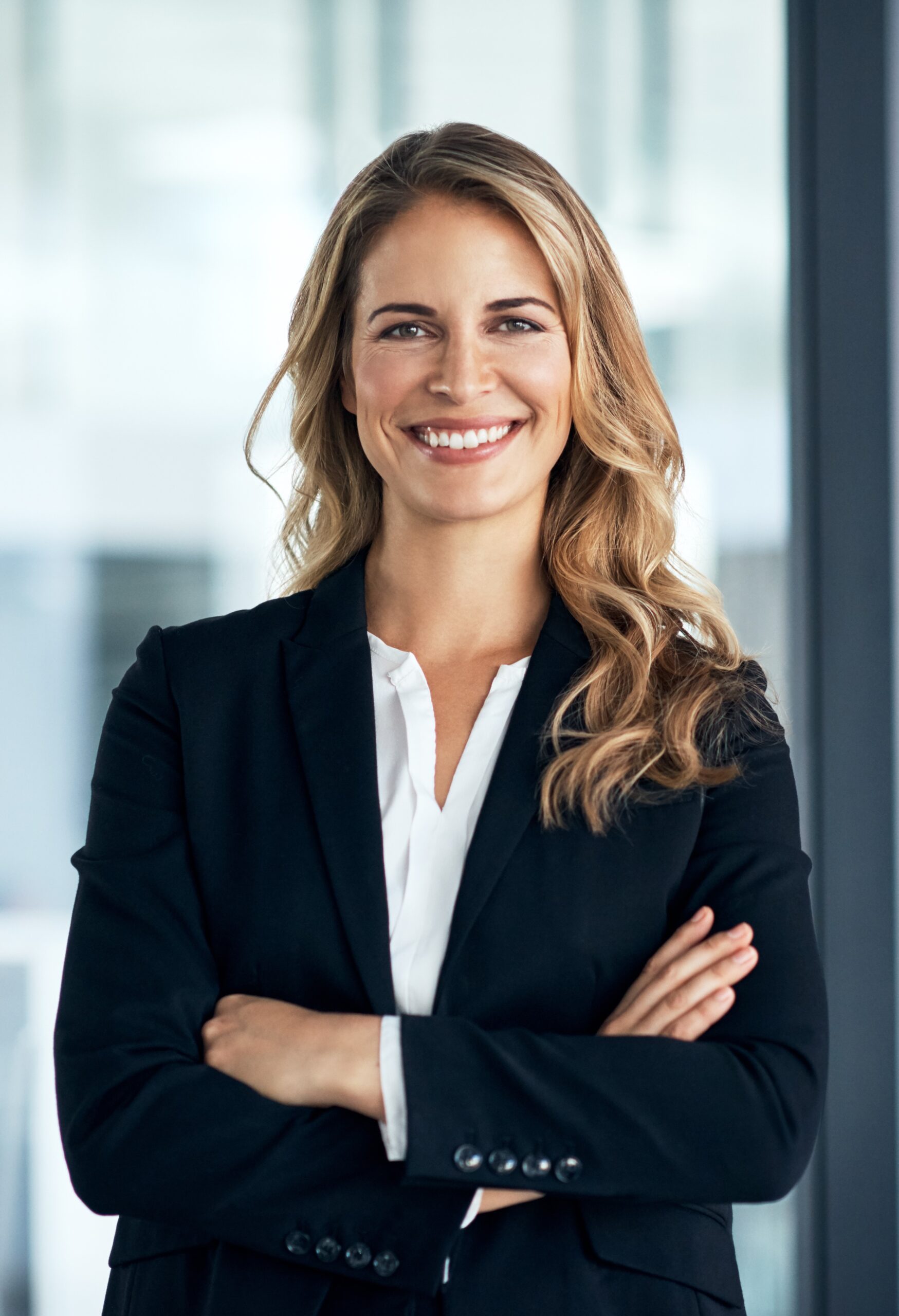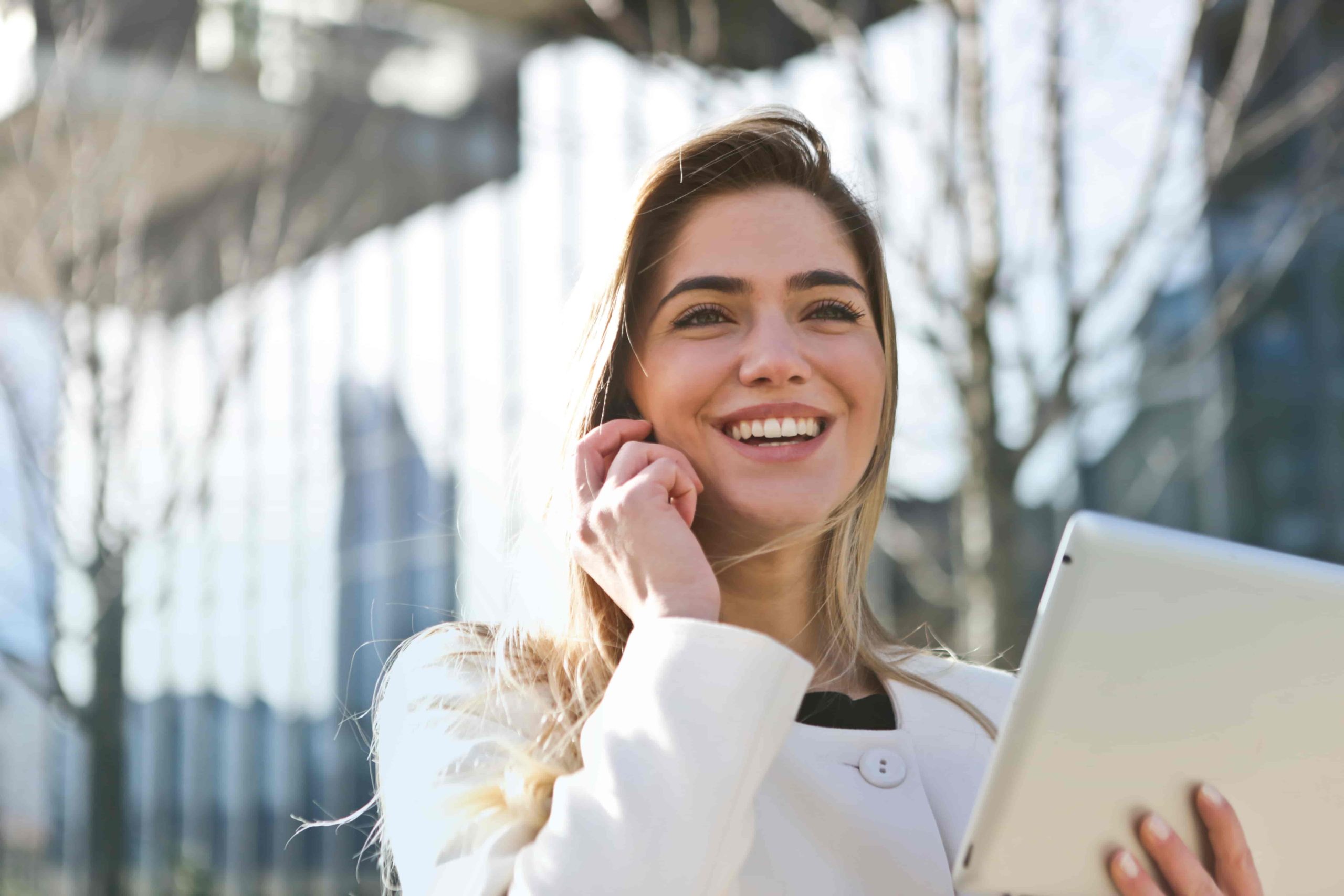 Do you need an export manager for Europe?
In case you are not ready to hire an export manager in your company you can always use our services and have an export specialist working for you. This is an easy, fast and more economical way to find out how to sell your products in several European countries.
You can benefit from the European Common Market! Make it work for your business and increase your sales in Europe!
European Healthcare Sector
We collaborate with European healthcare companies from different sectors with a wide range of products.
We find you a distributor to commercialize your products abroad or a business partner for private manufacturing operations.
Are you a NON-EU manufacturer?
Do you need a European Authorized Representative?
Non-EU based manufacturers of Medical Devices and In Vitro Diagnostic products are legally obligated to appoint an Authorised Representative to commercialise their products within the EU Market.
Your European Authorized Representative serves as a liaison between you and the national Competent Authorities (Ministries of Health) inside the European Union.

 We also offer EC Authorised Representative services for medical device and in-vitro manufacturers.

get access to 30 European countries
We can represent you in the 27 European Union countries + Norway, Switzerland, and the United Kingdom

Here is the complete list:
Austria, Belgium, Bulgaria, Croatia, Cyprus, Czech Republic, Denmark, Estonia, Finland, France, Germany, Greece, Hungary, Ireland, Italy, Latvia, Lithuania, Luxembourg, Malta, Netherlands, Norway, Poland, Portugal, Romania, Slovakia, Slovenia, Spain, Sweden, Switzerland, and the United Kingdom






























Do you want to Grow Your Business?
Get access to 30 European countries